Training information will be updated soon for the 2023/24 season.
We have again this year secured the services of coach Scott Schmidt. Scott brings his professional knowledge, as well as having a great understanding of the core values of our club. At the beginning of the season, children are assessed by Scott and placed in levels according to their ability. This is purely at the discretion of the coach, and the committee have no input into what level your child is placed.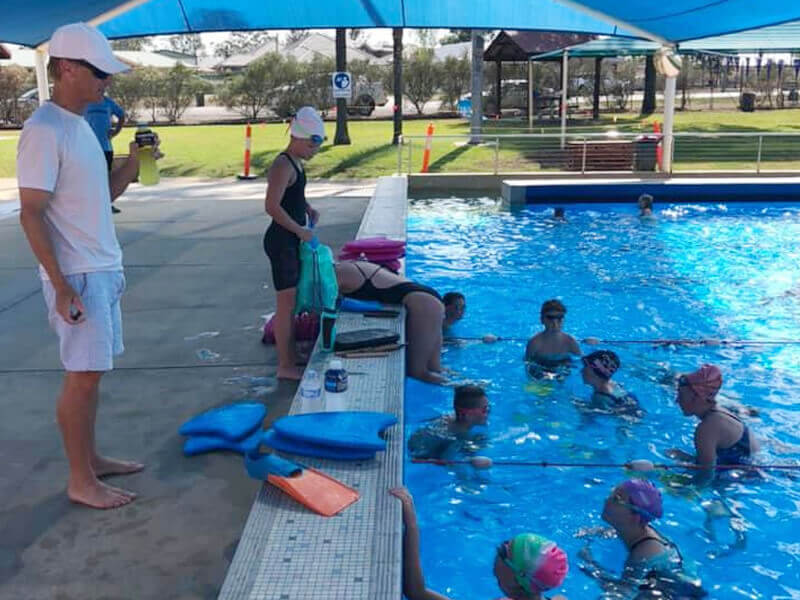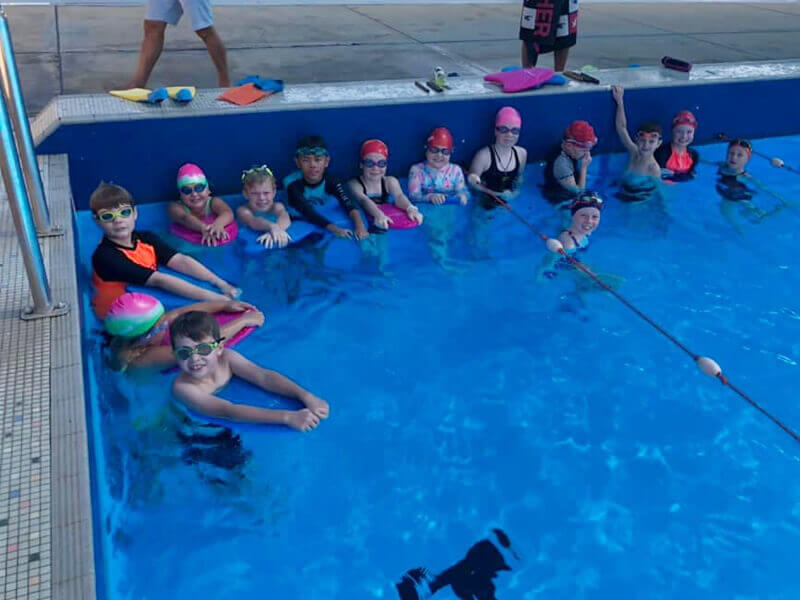 There is a separate cost for training with information available on the fees page. Numbers are limited so please register early. Juniors are scheduled for one training session a week in small groups while intermediate and senior swimmers are scheduled for two training sessions each week with higher participant numbers.
Swimming goggles are required for training and it is highly recommended that long hair be contained in a swimming cap.