Friday night was our first club night for the season and what a fantastic start for 2020/21! It was wonderful to see so many returning members and welcome lots of new members too.
Thank you to everyone for following the swim club COVID plan to help ensure we have a healthy and safe season.
Lots of fun was had with junior dolphin activities followed by time trials for freestyle, breastroke and backstroke. Butterfly time trials to occur next Friday along with the first of our races. It's set to be a big season with 104 members registered so far and we can't wait.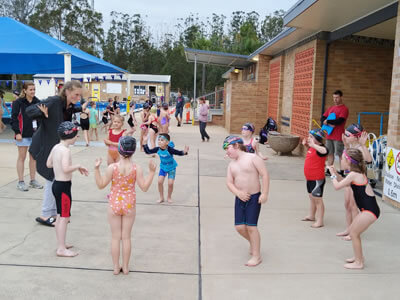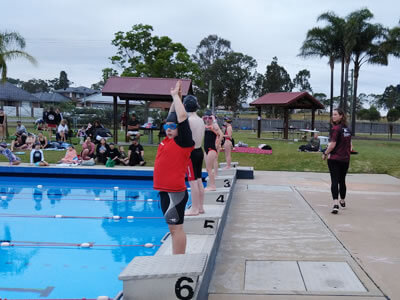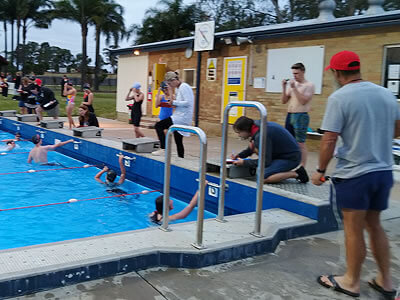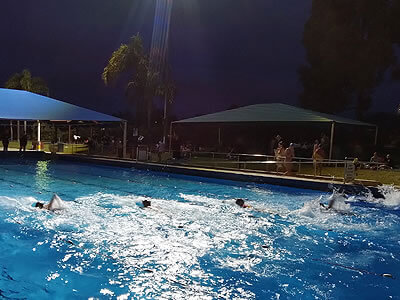 A big thank you to Pizza and More Greta for sponsoring our pizza night!
The members area of our website will be opening this week so we'll post another update soon with details on how to login and register for future club nights.